CANADIAN AND INTERNATIONAL  RECOGNITION!
FOLK ROUTES - CKUA RADIO - Tom Coxworth, Alberta, Canada  
Tom Coxworth is the widely listened to host of FOLK ROUTES, the long running folk programme on Alberta's CKUA Radio.  
"Be sure and drop my name.  I am a big supporter of your songwriting and your ability to deliver a song".   "Thank you for touching our hearts and changing the world one song at a time."
"

"Canadian singer song writer Carolyn Harley, sings songs straight from the heart. Songs full of warmth and integrity. Something we all need more of these days". Mike Ganley "The Crooked Road" Swindon 105.5 Wessex England "
— "The Crooked Road" Swindon 105.5 Wessex England
0:00/3:35

0:00/3:37

0:00/3:21

0:00/3:29

0:00/3:20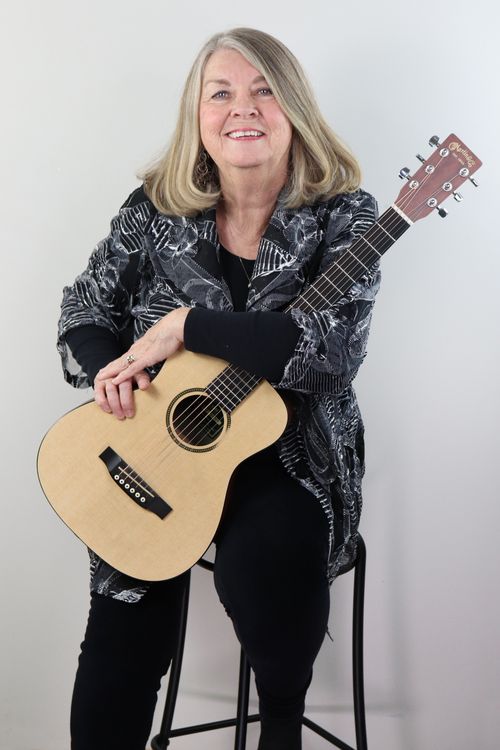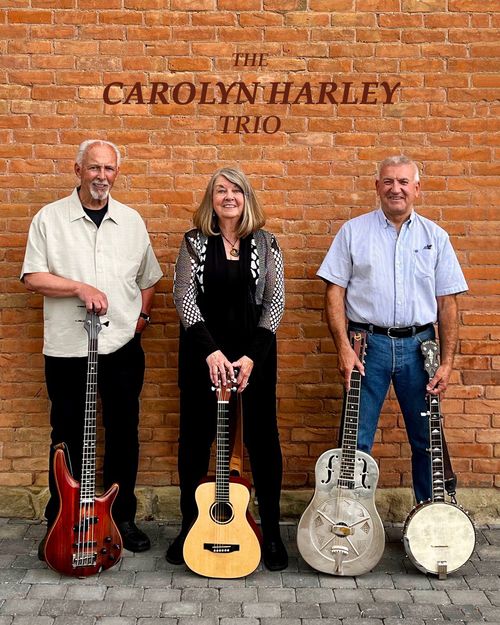 CAROLYN HARLEY TRIO 
I am excited to be working with these two charming musicians. I am a singer/songwriter. I love what these two musicians bring to my songs.
I write in a wide range of styles including folk, blues, blue-grass, country, ballads, jazz, humour and I love audience participation!
Joe Harley is my dear hubby. He brings bass work and humour to the mix.
Steve Goodchild is a multi-instrumentalist. He brings guitar, mando, banjo and harmony to the sound of our trio.
Our show is high energy and interactive. We will be showcasing songs from my album HEARTBEAT OF THE WORLD which was nominated for YYC Folk album of the Year for 2021.
We are available for festivals, concerts series, house concerts, fund raiser events (2 per year) and special events.
CONTACT:  Carolyn Harley - harleys@shaw.ca